Whether it's an old server in a closet or a full multi-rack data center, TechPro has the experience and know-how to keep your on-premises infrastructure operating at peak performance. We can replace old and obsolete equipment with powerful and reliable enterprise-grade server hardware, or even move your workloads to our secure HIPAA-compliant data center, for the ultimate in peace of mind.
Entry level, mid-range and high performance servers
Multi-operating systems (Windows and Linux)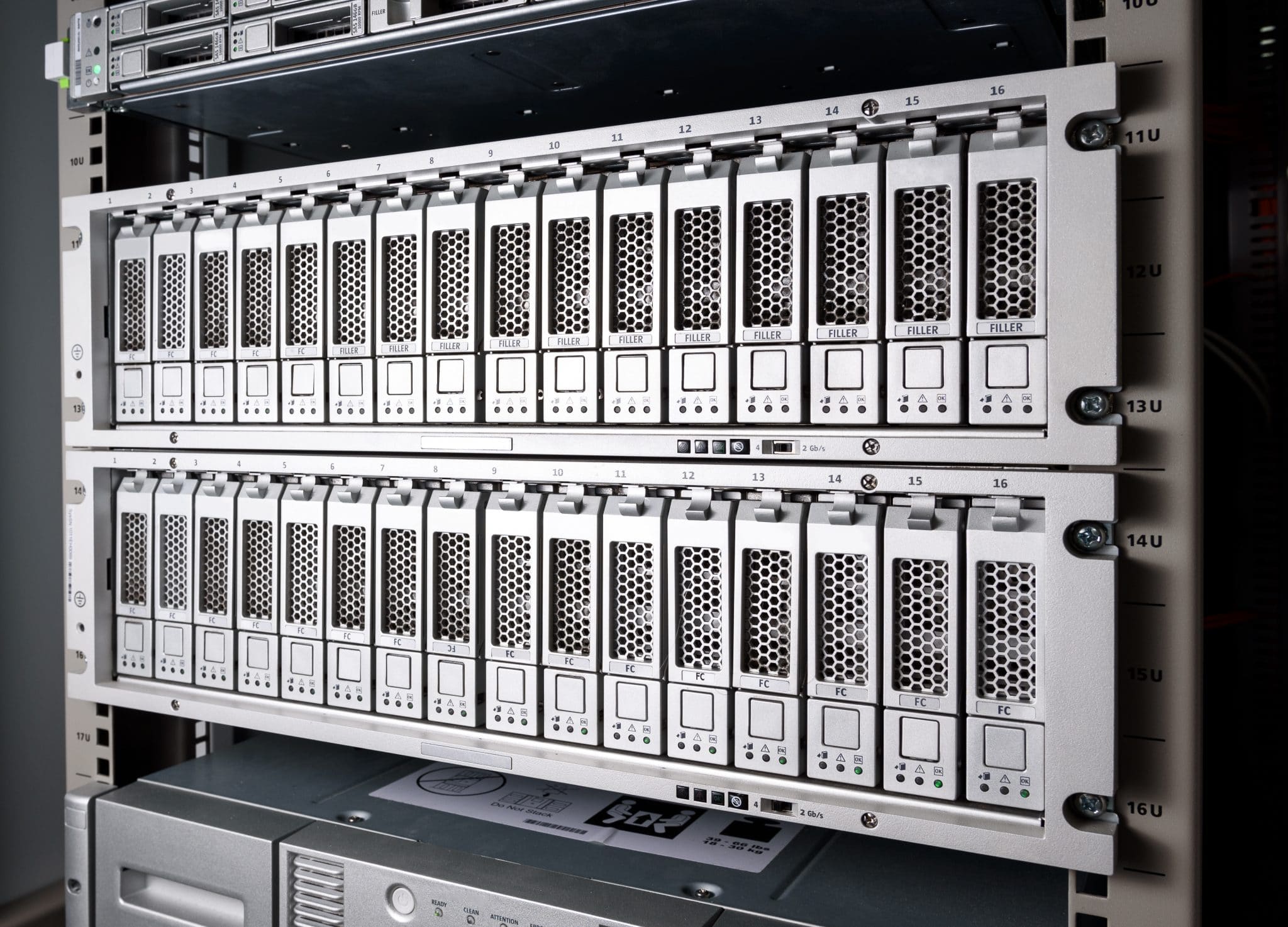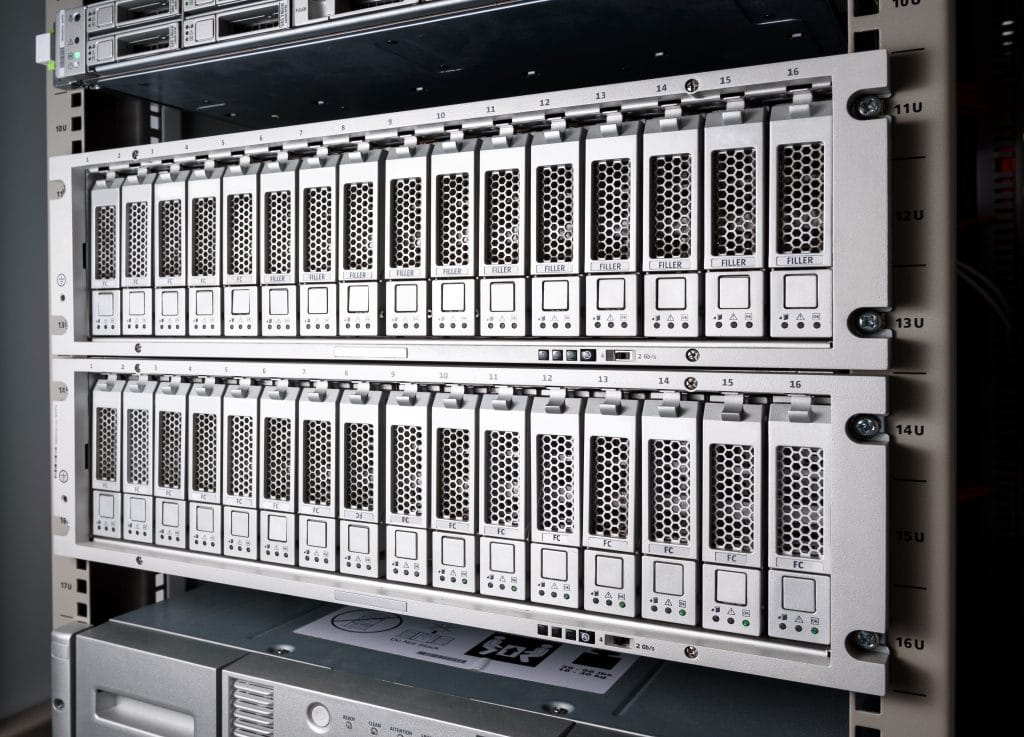 TechPro can provide storage solutions for that are ideal for your business with customized configurations from leading brands.
TechPro builds resilient and fault-tolerant networks. Whether you are expanding, opening a new location, or just wondering why your download speeds are so low, TechPro can provide a cost-effective solution. Move to a high availability network to keep your systems online in the event of a failure, or add a second internet provider to ensure your users stay online even when your main ISP isn't. Your ISP doesn't care that you're losing money when your internet is down, TechPro can help.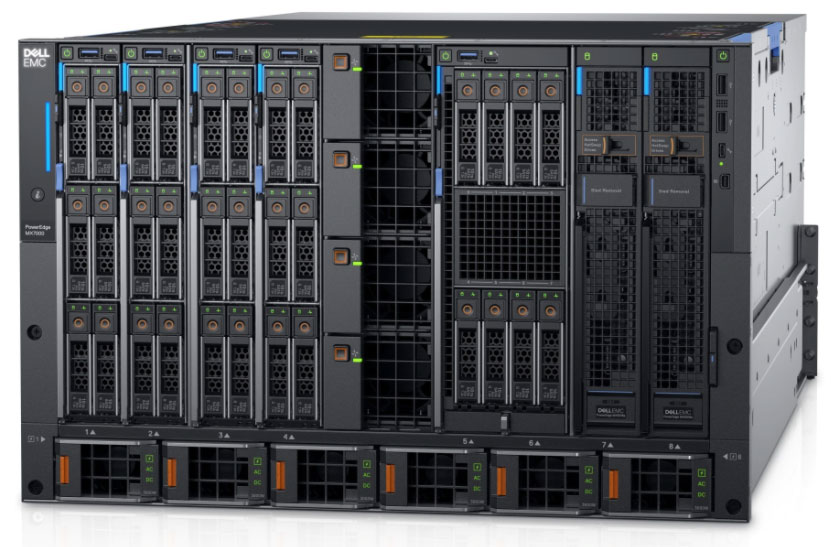 The security landscape is treacherous, and protecting against the veritable army of attackers is a daunting task. TechPro's defense-in-depth approach combines overlapping layers of security protections to keep your systems and your data safe, secure, and out of the hands of cyber-criminals. When combined with our best-in-class backup technology, you can rest easy knowing that TechPro has your back. 
Keeping your software up to date and maintaining support contracts can be difficult to manage on your own. TechPro's technical staff has many years of experience with the software that keeps your business running, and we have the know-how to navigate the murky waters of software licensing.