Access Control & Video Surveillance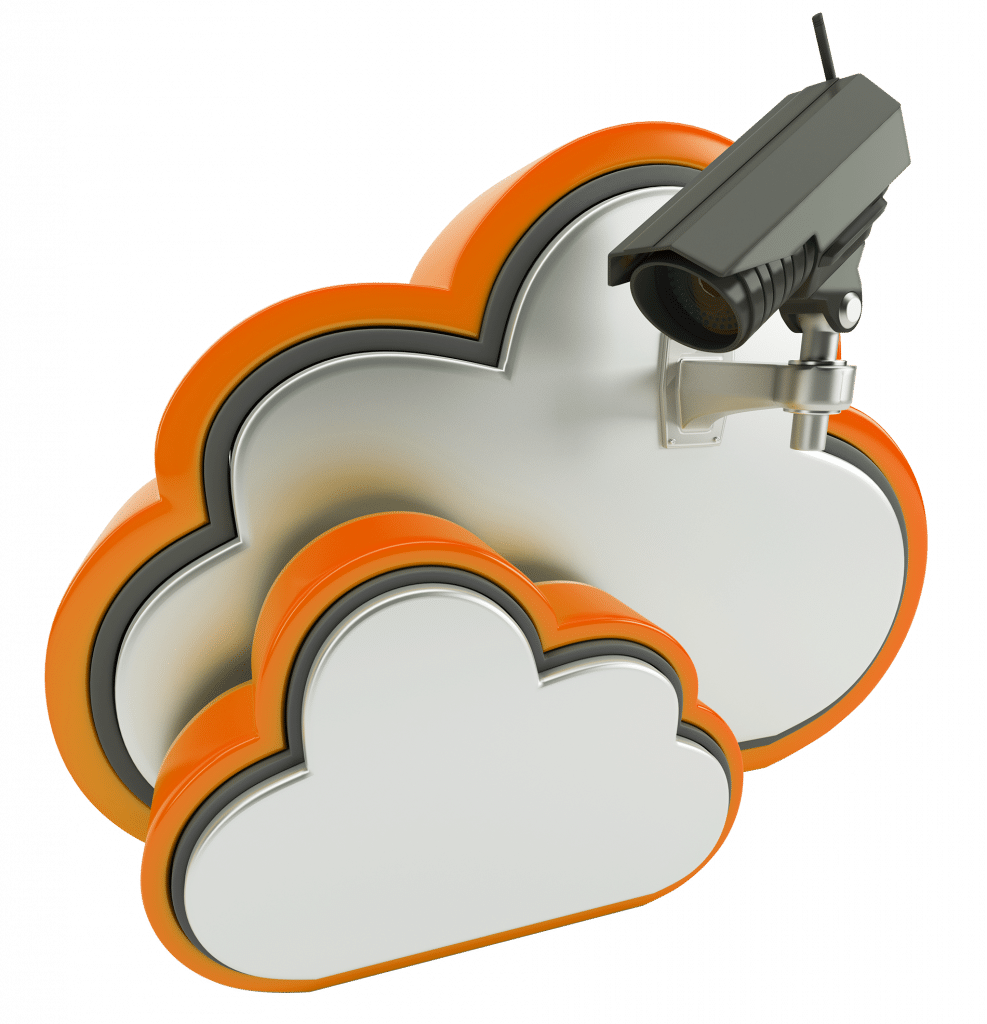 The security of your facility is far too important to rely on human intervention or marginal equipment. TechPro's security designers handle diverse business applications for any size business. Our access control services will monitor and protect your critical business assets. Combining Access Control with Video Surveillance insures you have an additional layer of protection.
We'll be on call when alerted to any repair issues often receiving notification before you do!  If there is a security breach, we can quickly be on hand to assist in utilizing the equipment to provide you with the information you need. We are experts in helping determine a cost-effective means of accessing a broad range of the most current services:
IP camera systems
Proximity card readers
Biometrics technology
Motion Sensors
Door Strikes
Mobile Access
For more information call toll-free 1-800-262-0537 or contact us now.